Truman's 10 regional chapters help alumni stay involved with the University and connect our extensive network of Truman alumni, parents, and friends. Each chapter hosts events year round, and members receive a variety of benefits. Membership is open to all Truman alumni, students, parents, faculty, staff and friends. Join today!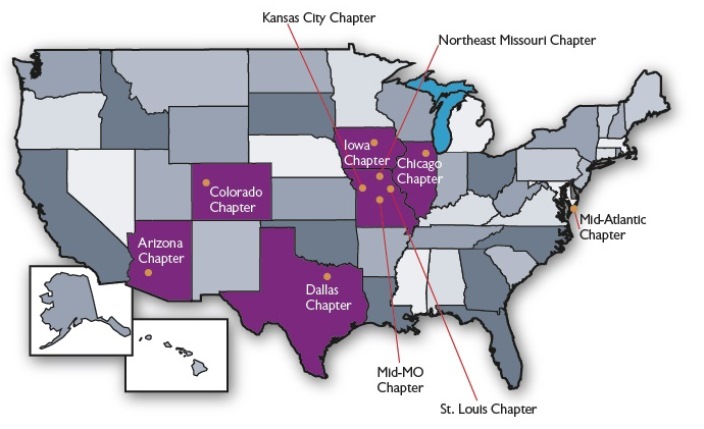 Chapter Locations

Membership Fees
Individual Membership:$20
Joint Membership: $30

Individual Membership for Recent Grad*/Current Truman Student: $10
Joint Membership for Recent Grad*/ Current Truman Student: $15
*Recent grads have graduated from Truman within the last 12 months.
Don't live near a chapter?
You can still join the chapter of your choice so you can take advantage of the membership benefits. Annual memberships run from Jan. 1 – Dec. 31.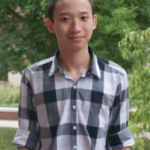 The atmosphere at Truman is warm. People here are friendly and are willing to help you whenever you need it. Also, there are plenty of organizations available to help international students to make new friends, understand new cultures, and enjoy life in America.
July 14, 2017
Founded September 2, 1867, Truman State University is celebrating 150 years. There will be a community celebration on September 8, 2017, in downtown Kirksville. During Homecoming 2017, October 13-15, special activities will take place and the Sesquicentennial will be celebrated in numerous ways. Special promotions will continue through June 2018. For more information on Truman's […]
November 3, 2016
"The Friday Five" is a chance to hear directly from Truman alumni. We are constantly inspired by members of the Bulldog community, and "The Friday Five" provides an opportunity to share some of their wise, meaningful answers. Their stories show what it means to be a Bulldog Forever, and hopefully their insights will allow us […]