Smart and talented students who are passionate about everything they pursue.
Dedicated and compelling faculty who guide and mentor bright students.
Exceptional and accomplished alumni who make their mark in their chosen field.
While all members of the Truman family have their own unique stories, they have one thing in common — the desire to turn intellectual pursuits into action to make the world better for everyone.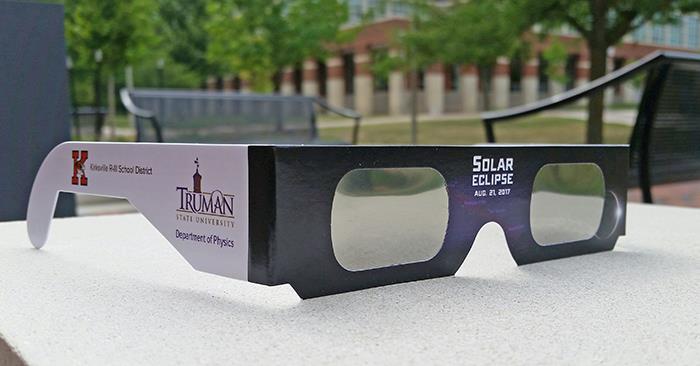 Proceeds from Eclipse Glasses Support Observatory
July 24, 2017
The Stargazers astronomy club is selling eclipse glasses for $1, with proceeds benefiting the University Observatory.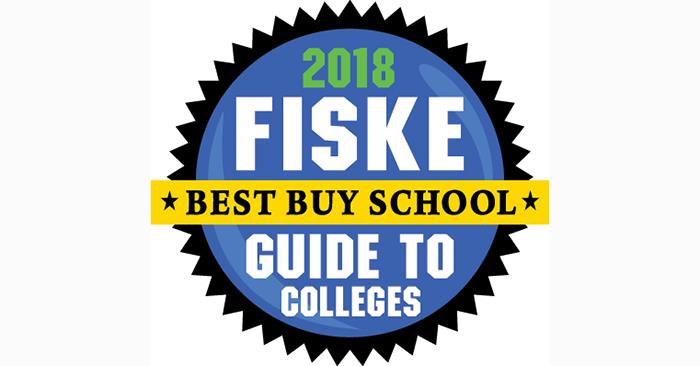 Truman Earns Best Buy Honor for Third Consecutive Year
July 24, 2017
Truman has been included in the "Fiske Guide to Colleges" for three consecutive years, and nine times in total.